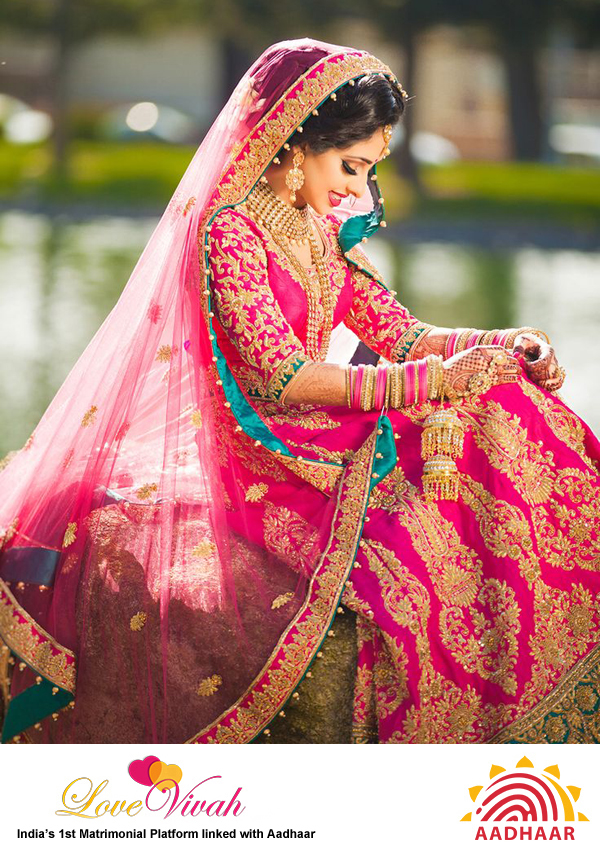 Are you the one believes in Zodiac compatibility? Do you think that for a successful married life you need a compatible partner? Compatibility is not limited or restricted to your personality traits and thoughts, but zodiac compatibility also plays an important role in it. If you are looking for someone who will be your perfect partner after marriage, then don't forget to check the zodiac compatibility as well. We are here sharing some interesting facts and traits of different zodiac sings that makes them a perfect life partner.
Cancer Women: Females born under this sign are highly emotional and feels intensely for their life partner. They love unconditionally and that makes them different from others. If your lady love is born under cancer zodiac sign it means that you are marrying the right one and your choice is just perfect. The women who are born under this sign can do anything and unexpected things to make you happy. They can go to any length to fulfill your wishes and see smile on your face. However, there are some minus points as well like they used to dramatize things at time even they can do this is small things. But, this is something which can be easily ignored if you look at other benefits. Their main focus always remains on making you comfortable and taking care of you and your family. They are good with culinary skills and you will always enjoy delicious food. Cancer women are dedicated and loving mothers and they never ignore their kids as you and kids always comes first in their life. To make her happy in this relationship always remain honest, loyal and love her.
Aries Women: The women born in this zodiac sign make their men fall on their knees. They are strong headed and unyielding-they are all about making things happen and achieving their goals. If you are strong enough to handle a strong headed lady and who loves to make her own decisions and brave enough to face anything, then you are making the right choice. She will expect your involvement and support in everything she does. They are highly social and being in their company you will also enjoy the high social status as everyone will start treating you with respect. They are capable enough to make their men stronger, worthy and responsible. They are simple, straightforward and down-to-earth. They have very realistic expectations from you as husband and they will always make a demand, which you can easily fulfill. On the other hand, they are not easy to woe and very hard to attract, even if you manage to do so, so if manage to do so, then be happy that she will do anything and everything for you. They are strict yet impartial mothers, who usually raise leader and winners. If you expect your partner to be strong character and determined, then she is right one to marry.
Leo Women: Leo women are good mix of strong and harsh, or you can call them warriors. They have unmatched strengths and ability and need someone as strong they are. They never settle with something ordinary and when it comes to their life partner they want someone really special. They put no extra efforts to woe their men, but men simply fall captive to their charm and strength. They are very loyal and dedicated partners. They can go to any extreme limits for their partner. They are very loving and caring mothers and can do anything for children. They are ready to do anything for their loved ones and to protect them. It is not really simple and easy to match up with their charisma and strengths and when it comes to marriage and relationship a lot of things depend upon Leo women to make to successful because you can't do anything without her wish.
LoveVivah.com Madhya Pradesh matrimonial gives marriage profiles of grooms and brides. Find for life partner with Aadhaar verified resumes.