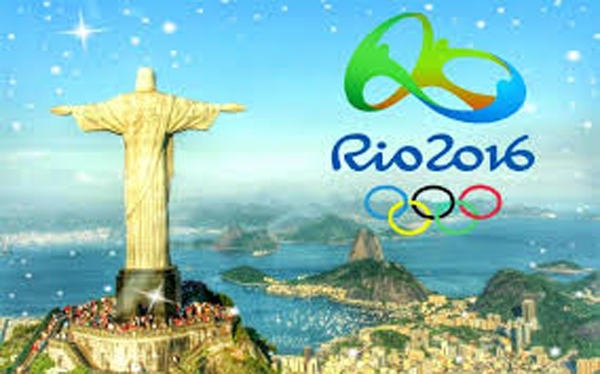 The big day with the great excitement doze is about to start with its inaugural ceremony on 5th of August, 2016. India is also participating in this Rio Olympics is great hope and aspirations. Indian athletics are participating in different sports such as Boxing, Hockey, Shooting, Rowing, Judo, Gold, Badminton and many more. Let's take a look at 10 interesting facts about this great event of excitement, fun, craziness and sports fever.
South America is first time hosting the Olympic Games. It won this bid beating out Chicago, Tokyo and Madrid in 2009.
On 21st April, 2016 the torch relay started in the Game's birthplace before travelling across Brazil for more than 90 days and completing its journey on 5th August, 2016.
Maracan Stadium in Rio will witness the great opening ceremony and closing ceremony of Olympic Games.
More than 6000 volunteers will participate in the opening ceremony of Olympic Games.
The games will be held at 33 different locations across the four districts of Rio de Janeiro-Barra de Tijuca, Copacabana, Barra de Tijuca, Deodoro and Maracana.
Rio 2016 Olympics mascot is a mix of different animals called Vinicius, paying tribute to the Brazilian musician Vinicius de Moraes.
More than 10,000 athletes from 206 different countries are likely to participate in this grand sports event.
Over 30,000 foreigners are expected to watch different games held during this Rio Olympic.
This year the youngest athlete to compete at Rio 2016 Olympic Games is Gaurika Singh, swimmer, who is going to represent Nepal in these games.
You can enjoy the golf tournament this year as the game has managed to get re-entry in the games list after the long gap of 112 years.
LoveVivah.com matrimonial website wishes best of luck to all the Indian athletes for Rio Olympic 2016.