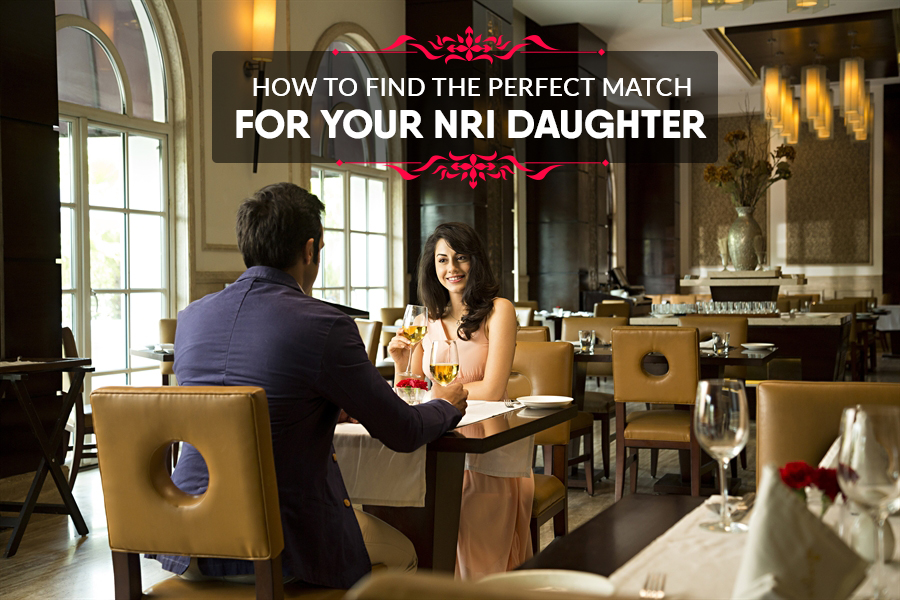 Is it time for your NRI daughter to tie knots with her prince charming? But you are not able to find the one who would be a perfect match since she is an NRI brought up with Indian values? Don't worry! You are not the only one with this problem. There are many parents of Indian singles in USA or Indian singles in Canada or other countries abroad who are looking for a perfect partner for their NRI kids.
However, you must not worry about it anymore because here we have listed some of the best ways to go about your search for your NRI Indian daughter. You are bound to succeed in your search with the help of these pointers. Let's check them out!
1. Attend Indian festivals and functions with Indian communities abroad
There is a big Indian community from every region in India that lives abroad. Therefore, it is always a good idea to attend festive events with this community. If you live in the US, you will definitely find many Indian singles in USA, and similarly, if you are in Canada, you are bound to bump into many of the Indian singles in Canada in such events. This is a great place to meet and interact with people of similar thinking and backgrounds. You can also take your daughter to such events, and maybe she will find her prince charming in one of those events. Indian women dating is a common sight now, and it is always a good idea to go on a few dates before making the final decision.
2. Look for a groom on serious relationship sites
Many serious relationship sites have specific NRI matrimony site so you can narrow down your search to NRIs only. Moreover, you can put several filters while doing your search and browse through profiles that fit your description of the ideal son-in-law. The NRI matrimony sites have several eligible bachelors looking for their perfect partner so you can definitely find a prospective groom who would be the right one for your daughter. These websites also verify the credentials of the people who sign up so you can trust what they say. Moreover, once you shortlist a few for your daughter, you can ask your daughter to personally talk to them or meet them to find out the compatibility between them. This way, you can easily choose from one of the Indian singles in USA or Indian singles in Canada, or other singles settled abroad.
To sum up, finding a groom for your daughter is a serious thing! Therefore, you must look for many options before finalizing the one who would be perfect for her. Following these two methods will expose you to many eligible bachelors, and then you can choose the perfect one for you. You will need a lot of patience, but it is sure that you will find the perfect groom for your lovely NRI daughter.