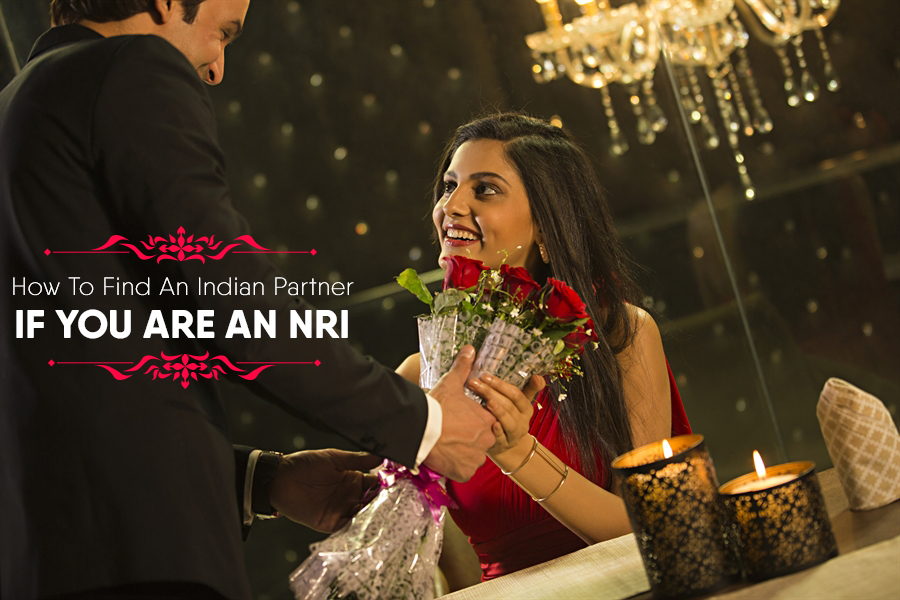 Are you an NRI looking for an Indian partner to share your life but not able to find the right person. You would be happy to know that Indian women dating men who are Indian singles in USA or Indian singles in Canada is a common phenomenon now. However, you need to know the right approach to find your future partner.
Some of the interesting ways to find an Indian partner as an NRI are listed below:
1. Go to socializing events with Indians
You must go for socializing events with Indians so that you can get to know other people of the opposite sex and from your age group. It is a good way of meeting like-minded people. During these meetings and events, you can look for interesting people and try to hang out with them more often. Many Indian singles in the USA are looking for the right match. So, you can also be the first one to approach someone you find interesting and ask him/her out for a date. This can be a first step in building a new relationship.
2. Celebrate Indian festivals with the Indian community
Celebrating Indian festivals with Indian community is also a great way to meet other Indian singles in the USA. It will also make other people in the community notice you and suggest someone who could be your prospective bride or groom. In such festivals, you are also bound to meet more like-minded people, so it is also a great way to find your future partner. This way, you will also not feel the pressure to go out with someone that you don't like. It is a simple and informal setting where you can easily chit chat and decide if you want to go on a date to explore more about the person you find interesting or not.
3. Check NRI matrimony site
Finally, you can also look at NRI matrimony sites to serious relationship site to find your dream match. These sites are perfect because they give you an option to use filters to narrow down your options. Moreover, people on these sites come with a serious agenda of finding long-term partner and not merely want to meet someone for a date. Therefore, you can start contacting your prospective bride or groom directly after checking out their hobbies, profiles, and areas of interest. The NRI matrimony site  also lets you chat with your prospective partner before you can decide to meet him/her in person. Hence, you can choose to meet only the people with whom you can have interesting conversations.
To sum up, if you are one of the Indian singles in USA, you don't have to worry too much about finding the right partner. You can be relaxed and try to look for someone in a more informal setting. It will help you ease off the pressure of finding the right person, and you will be able to meet people with a more open mind. The meetings will be informal, so you are bound to make the right choice!